Jesolo Moonlight Half Marathon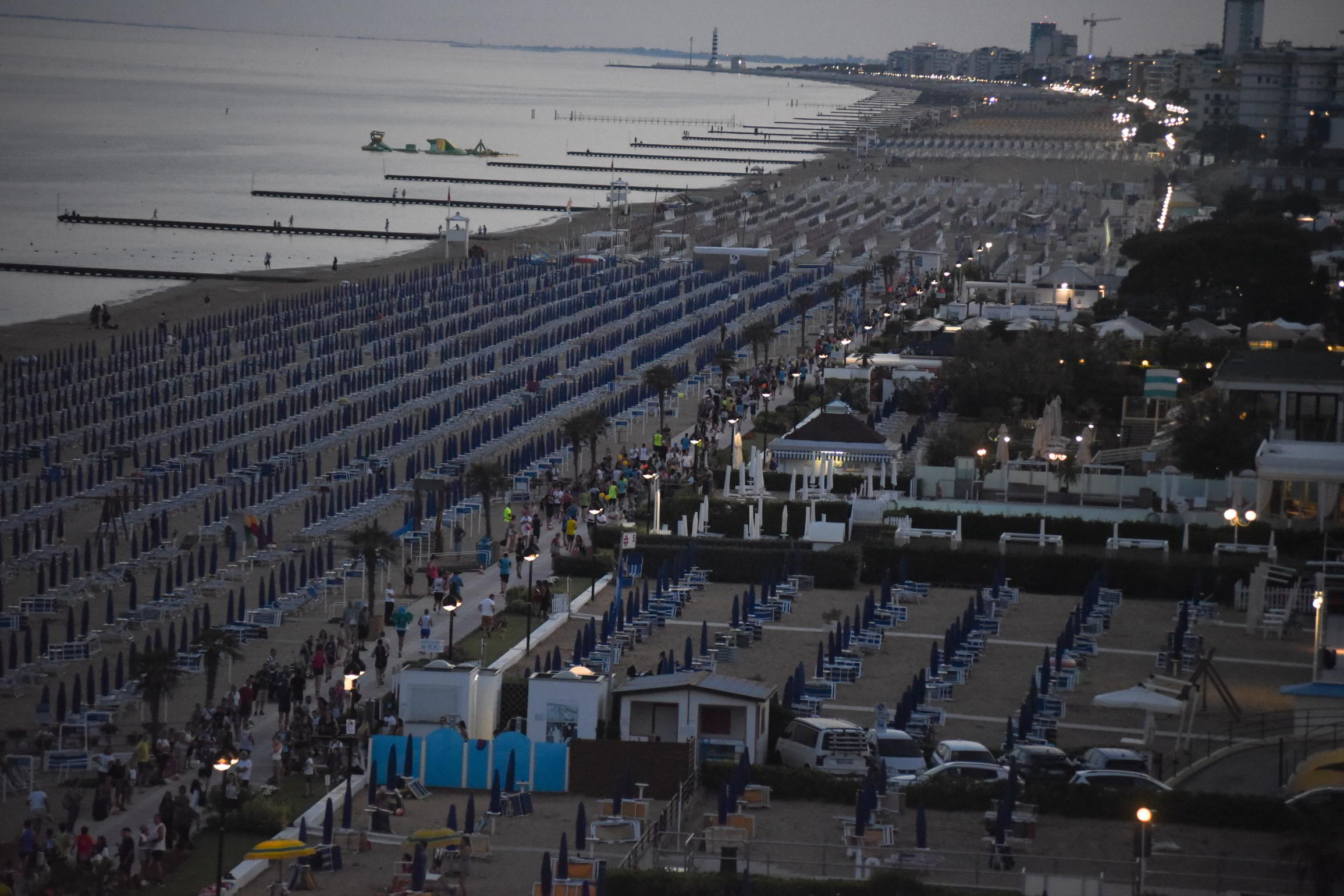 The Jesolo Moonlight Half Marathon &10K, as per tradition, takes place again in the second half of the month of May, on Saturday 20th, one week before Pentecost.
The international 'moonlight' road running event, organized by Venicemarathon with the patronage of the City of Jesolo and the support of Jesolo Turismo, will thus kick off the opening of the summer season and bring thousands of enthusiasts to the coastal roads runners from all over the world.
In fact, the Jesolo Moonlight formula includes three different distances, suitable for all ages and abilities: the competitive half marathon for the more expert athletes, the competitive and recreational 10K for those who love shorter distances, and the Jesolo Alì Family Run , about 3 kilometers long, dedicated to families, children and movement enthusiasts.
Source: https://vivijesolo.it/
Registration: https://www.moonlighthalfmarathon.it/it/
More events