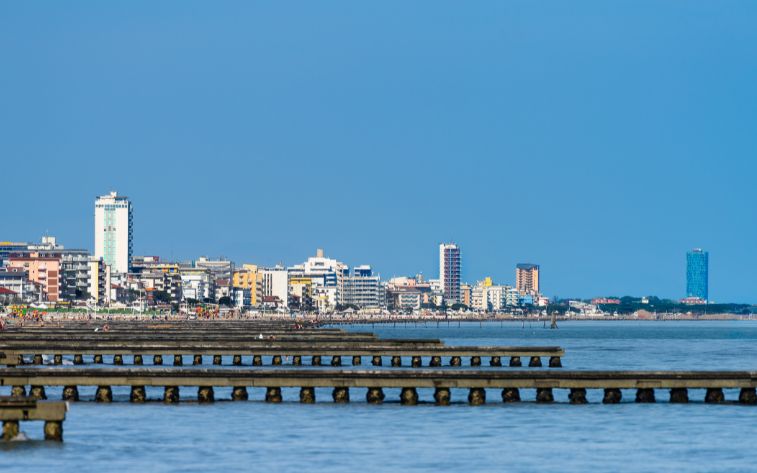 Big Wheel
Jesolo have own Big Wheel finally, Jesolo Eye! With its 42 air conditioned cabins and a total of 252 seats, Jesolo's Wheel is a modern project. From a height of 60 metres you can admire 20 km of beach and an endless horizon of sea and sky that changes each day, light, colour and unforgettable emotions.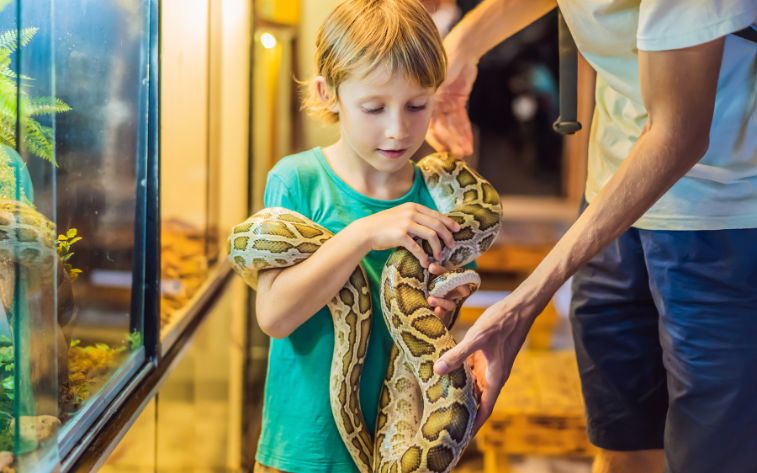 Tropicarium Park
Tropicarium Park are great animal exhibitions in Jesolo. They are an overview that allow you to see live reptiles and​ ​sharks. The Aquarium & Reptilarium, in particular, is a showcase in which you can admire snakes, turtles, reptiles and tropical fish, but also spiders, scorpions and insects. A specially created area houses the Butterfly Gallery, In the Shark Expo, in the huge tanks that make up the exhibition, there are terrifying sharks belonging to 24 different species from all over the world. These include Zambesi sharks and incredible bull sharks. You can buy a single ticket for both exhibitions.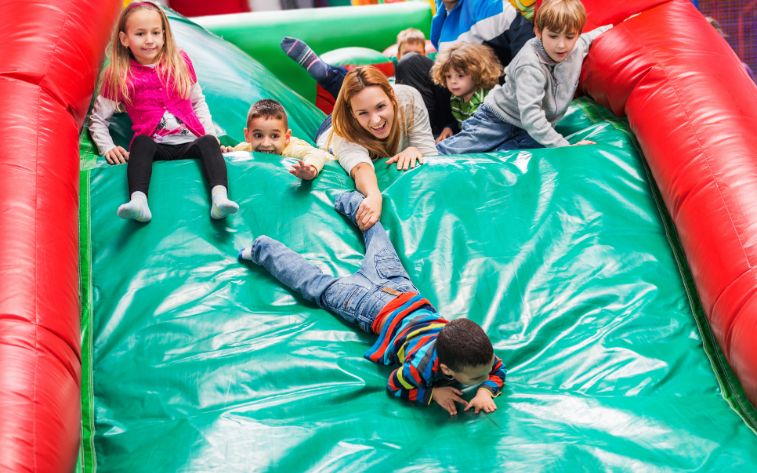 Gomma Piuma
Magic castles, colourful houses, whales, balls, legendary dragons, fun animals, the friendliest carton heroes, jumping, dancing, shouting, games and lots of fun… have you ever spent a day at Gommapiuma? You can organise a lovely day all together in the most colourful play area in the universe, full of interesting things, secret corners to discover and magical places where you can sing, dance, run, jump, jump and jump again! Adults can ​go with​ children to the play area but can't use the structures​, ​Parents can sit on comfortable benches, rest in the shade of a gazebo or enjoy a cold drink from the mini-bar.
Laguna Shopping
The new shopping centre in the heart of Jesolo is open all day, seven days a week, with ​bigger open-air spaces, where you can enjoy its supermarkets, cafes, ice cream, restaurants, clothes shops, home improvement centres, electronics stores, household goods and more in complete freedom… Just a short walk from the sea.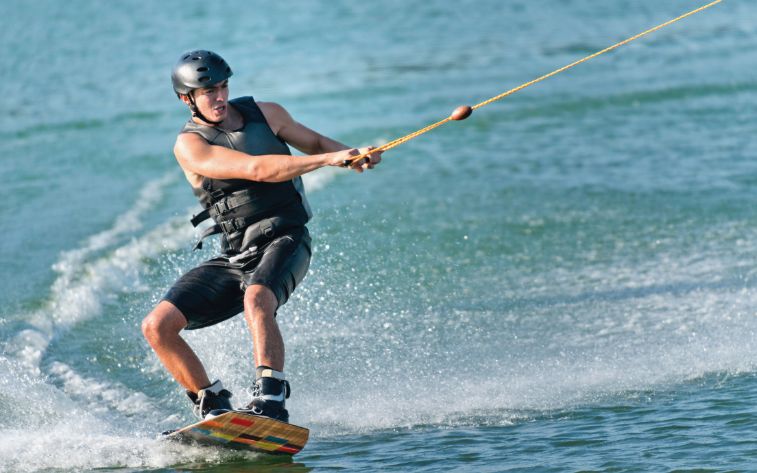 Bridgman Water Sport Center
Windsurfing, sailing, wind and the sea are for definition a dream of freedom and movement. So when a breeze arrives and the high sun is still warm in the clear sky over the beach of Jesolo, why not take advantage of this fantastic sport? The BRIDGMAN sailing school is near to our equipped beach, offering you the opportunity to practice: windsurfing, surfing, kite surfing, wake boarding, wake surfing, water skiing and the Banana boat in total safety with professional instructors​.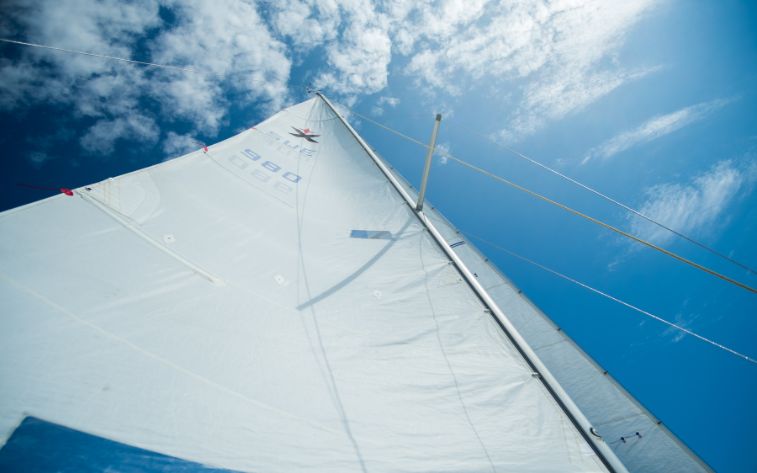 Jesolo Sail​ing center​ Sun & sea
vast range of sporting activities enabling you to keep active and to discover new forms of relax HOBBIE CAT​ ​and BOATS HIRE​ f​or sailing lovers who want to make the most of their sailing holiday​,​​ ​CANOEING​ ​the paddle challenge​,​​ ​SUP – Stand Up Paddling​ ​​g​aining in popularity, paddle boarding is very easy to learn. You propel yourself forward with a paddle while you are standing on a large surfboard.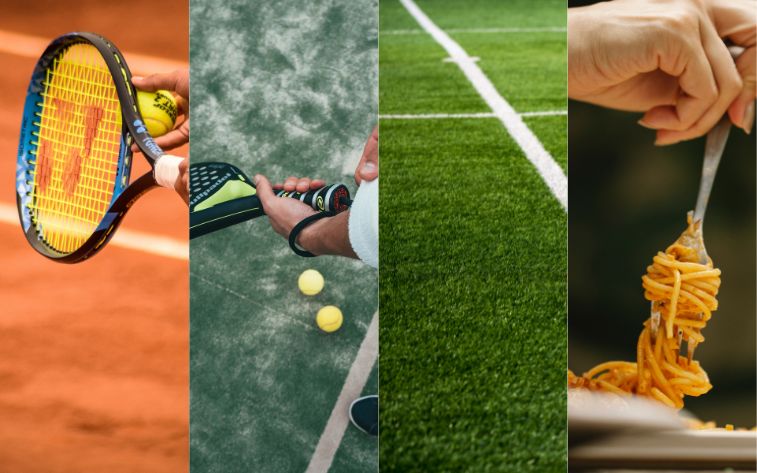 Play Village
P​lay village of Jesolo is one of the most complex sports centers in Jesolo. ​S​ports infrastructure consists of tennis courts, basketball and football fields, complemented by skateboarding and roller-skating tracks. On top of that, plenty of children's playgrounds have also been laid out.
The sport opportunities are furthermore complemented by a restaurant, a bar, a solarium​.​ Play Village is a place where clients can keep fit and have tons of fun at the same time, a landmark of all leisure opportunities one can spot in Jesolo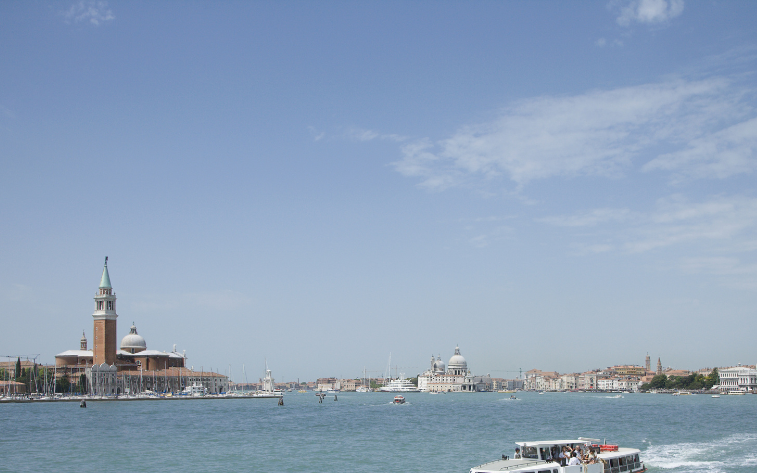 MobyDick II
If you want to take a trip to Venice that leaves directly from Jesolo beach, then the Moby Dick II is for you. You can arrive in Venice and the main islands on the Lagoon, such as Murano, Burano and Torcello, by sea on the Moby Dick II from three docks in Cortellazzo, in piazza Milano and piazza Marconi (right on the beach). Moby Dick also offers extra excursions upon request and special prices for groups. Tickets can also be bought on board.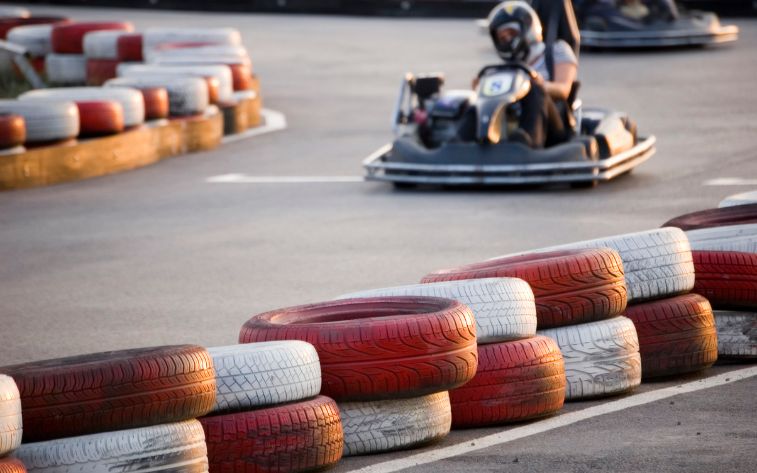 Pista Azzurra
Pista Azzurra​ ​which over 80,000 m2 is perfect for ​a speed day​! This track in Jesolo is one of the most important sport circuits in the world, the home of karting competitions every year, as well as motor cycling events of all kinds and the ideal destination for all those who love wheels: from go-karts to motards and motocross! From March to September at Pista Azzurra you can also experience an exciting challenge at full speed on a go-kart to hire, for adults and children, in the complete safety of a professional sports circuit. Inside the circuit there is also a well-stocked garage for competition karts and a large car park with a nearby children's games park.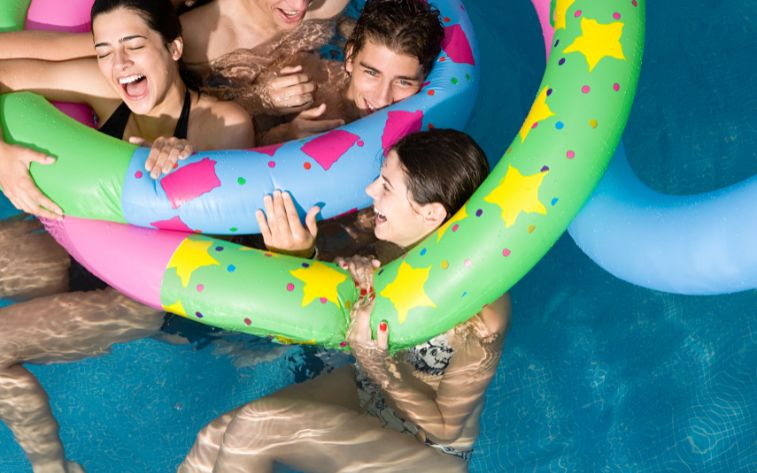 Caribe Bay
Caribe Bay is much more than a traditional water park- it's an actual island of fun themes, with 26 water (including the highest slide in the world) and dry land attractions (including Europe's highest bungee jump tower), seven professional shows and 7 different kinds of entertainment activities.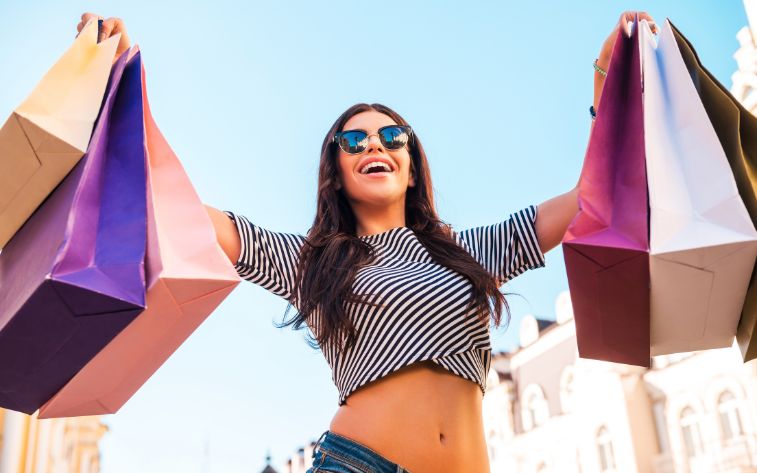 Noventa di Piave Designer Outlet
Few kilometres from jesolo there is the veneto design outlet with over 80 shops of the best fashion brands, from the sport clothing brands to the home furniture and beauty care.
Veneto design outlet developes around the nice main place, decorated in classic style with a fontain at the centre and palladian arcades all around it. on the inside, prestigious brands shops go perfectly agree with the envairormental architecture inspired by the historical venetian's villas, with their own rich details, mosaics and frescos.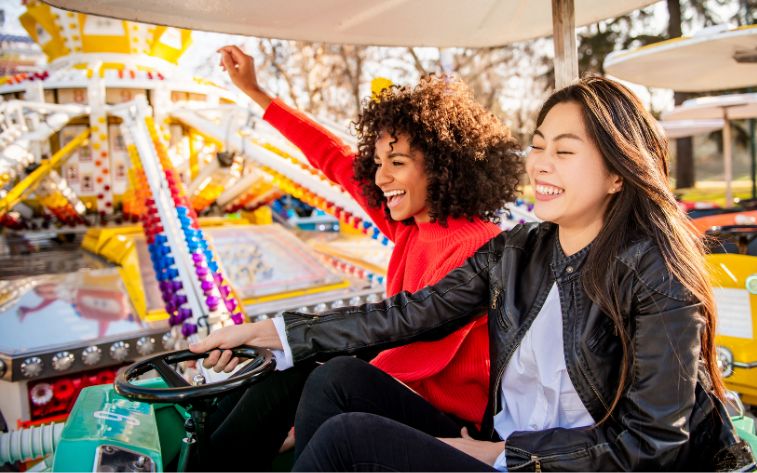 New Jesolandia
New Jesolandia is Jesolo's brand new fun theme park. Occupying 20,000 sqm at the entrance to Lido di Jesolo, the park offers family-focussed attractions, full of fun for young and old.
The Future of Entertainment A large new area for you to have maximum fun, monitored in its entirety by 20 security cameras SO you can spend safe and enjoyable evenings in the company of your family. Free shuttle service from the main squares to the park every 30 minutes. A convenient way to visit us.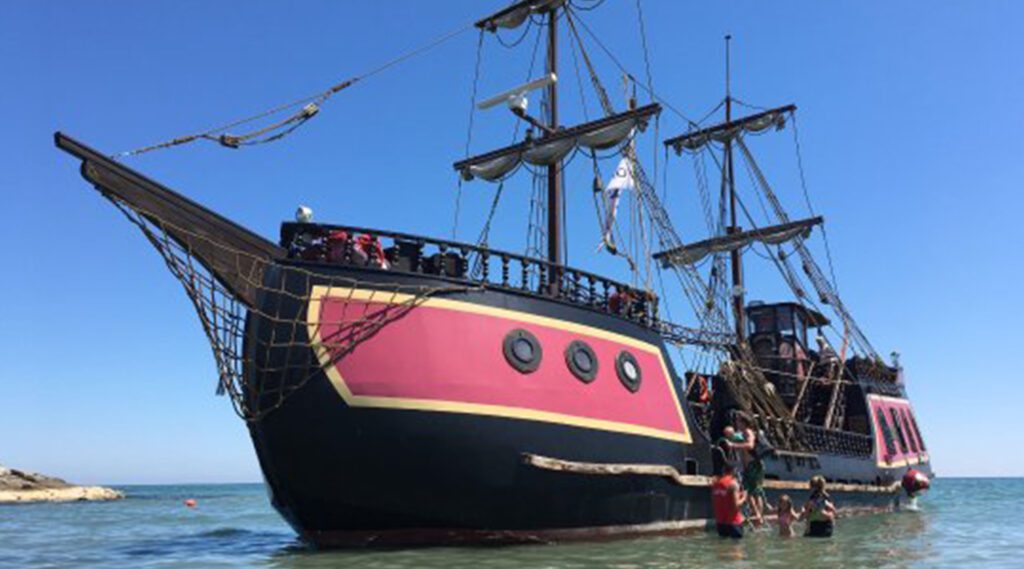 Jolly Roger
Jolly Roger is ready to welcome you on board his galleons, the same shape as the vessels launched by Venice between 1600 and 1800, and to lead you on a voyage of discovery featuring enchanting views of the Venetian lagoon along exciting routes taking in the most fascinating places on the Adriatic coast.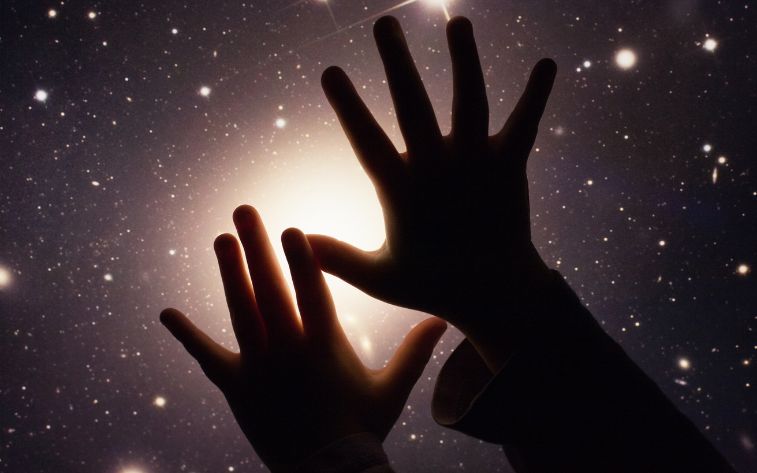 Science Factory
The brand new Science Factory houses completely UNPUBLISHED sections, show areas, digital rooms with engaging experiences and many new interactive machines. You will feel like real scientists!You will discover the power of tornadoes, you will experience the landing on the Moon and you will observe the powerful phenomena of electricity!
This is much more waiting for you at the Science Factory!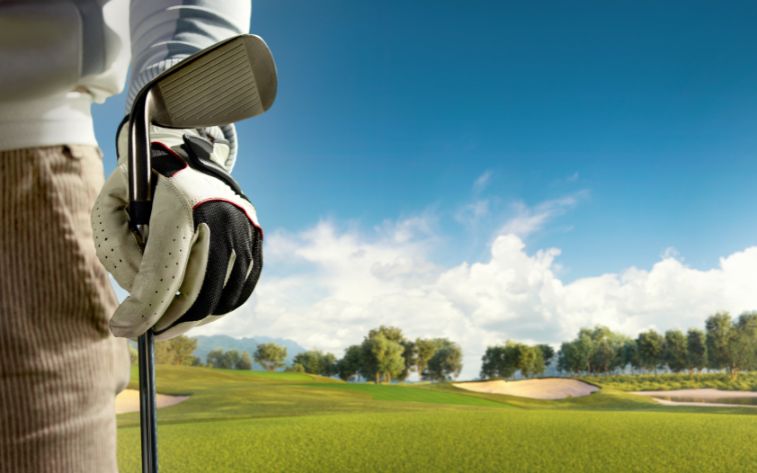 Golf Club Jesolo
Jesolo Golf Club, an oasis of covering an area of 900,000 square meters. Its thick foliage make it the ideal destination if you're looking to combine a passion for golf with a beach holiday and a pinch of culture.
In the elegant and stylish Club House, golfers can enjoy its exclusive facilities: pro shop, bar, restaurant and changing rooms.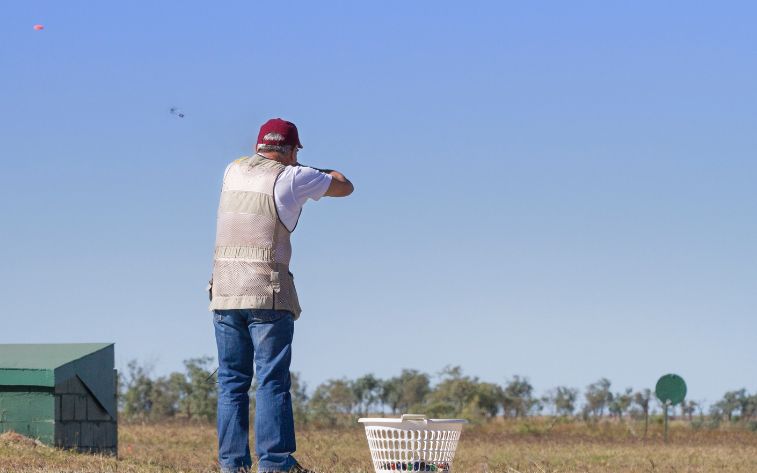 Skeet shooting Al Vecio Piave
A modern structure, one of the most modern and large in North-Italy , that can be proud to have hosted several national and international shooting events, including world cup shooting . A clubhouse with big armory, fully equipped bar with wine and appetizers, a large living room and large porch, great for dinners and parties for your pleasure.